One of the biggest secrets in life is that the universe doesn't like empty space. Have you ever noticed that when you have an empty wardrobe, eventually it gets filled up with new clothes?
"The Universe Will Fill Empty Space"
How about being fired from a job. You used to work day and night, no time for anything and then one day you're fired. All of a sudden, you've got all this extra time and it gets filled up with something of equal or better value or opportunity?
I've consistently seen this occur many times in my life. Whenever you clear something, it gets replaced with something else.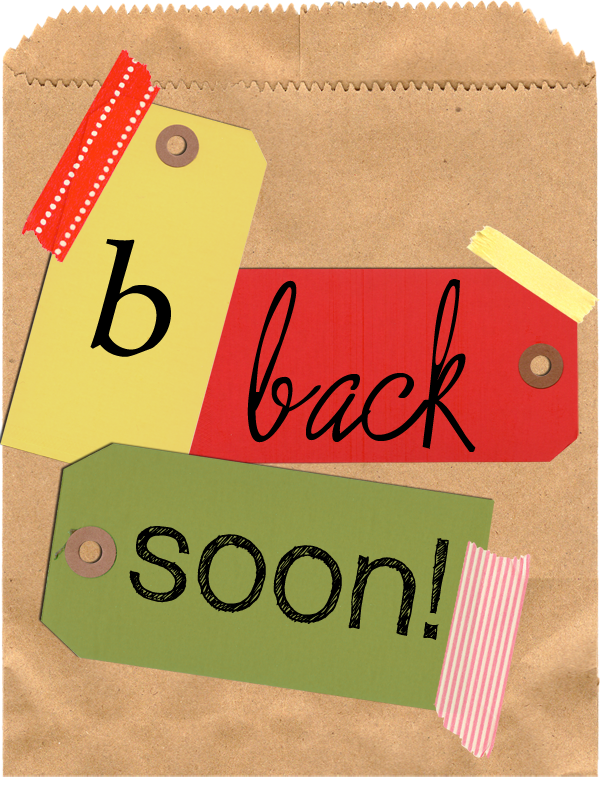 An Artist Takes A Break From Work
For example, I was speaking to a good friend of mine the other night and he was telling me that he was contemplating of quitting his part time job. He's an artist and sktches and draws late at night, he goes home, sleeps for a few hours and goes to work for several hours. Around noon, he goes home and sleeps again and wakes up and does his art.
After doing this for a year, his goal was to provide for his family, however he noticed that his health was starting to deteriorate and he always wanted to pursue his passion for selling his art full time.
After speaking with him, he told me that he will be quitting his part time job to go full time as an designer for various gigs but he was worried about providing for his family.
I assured him that he made the right decision for the universe will provide him opportunities because there is now a sudden space of time that will be filled. I also assured him that if it doesn't work out, he can always fall back to plan B and continue with his previous engagement and continue to seek opportunities part time instead of full time.
Several days later, after meeting with my friend, I noticed that he had started receiving more opportunities to showcase his paintings. He got opportunities for corporate events and people started calling him out of the blue.
Although he is not there yet, I've definitely seen him receiving this new opportunity during this time of "empty space". I'm also certain that if he had never quit his job, he would of never received these new opportunities to entertain at these gigs.
Once again, Steve Jobs says that you just have to trust your gut or instincts that the dots will connect in future. You can't connect the dots forwards, you can only connect them backwards.
A Blogger Takes A Break From Blogging
2 weeks ago, I decided to completely take a break from blogging. For the past 5 months, I've been writing on average of 5 blog posts for week on a consistent basis.
Writing a blog post requires a lot of thinking, creativity and work. Sometimes it's easy, sometimes it's hard, however it takes require energy. If you write every single day, sometimes you write a good blog post, sometimes you write a crappy one.
Either way, it requires energy.
After blogging for 5 months solid, I took the longest break from blogging ever and rested for 2 weeks.
During this time frame, incredible ideas came to me. Ideas of great projects to apply and also great blog posts to write.
I'm also happy to say that during this time, there was a huge explosion of traffic going to my website. By taking a break from blogging and resting, my blog traffic increased by 300% and strangely, this only occurred when I stopped blogging and rested.
Now I certainly don't believe that if you don't blog you'll get heaps of traffic, but I do believe that if you're chasing after something really hard, sometimes just rest but don't quit.
It's like a butterfly, the more you chase it, the more it eludes you, however if you sit for a while, it'll come to you.
How To Take A Break From Work
So if you're feeling that you're working incredibly hard at work or in your business and simply not seeing any results, maybe it's time for you to take a break from it.
Don't quit, just rest and wait for the universe to catch up with you.
Good journey.