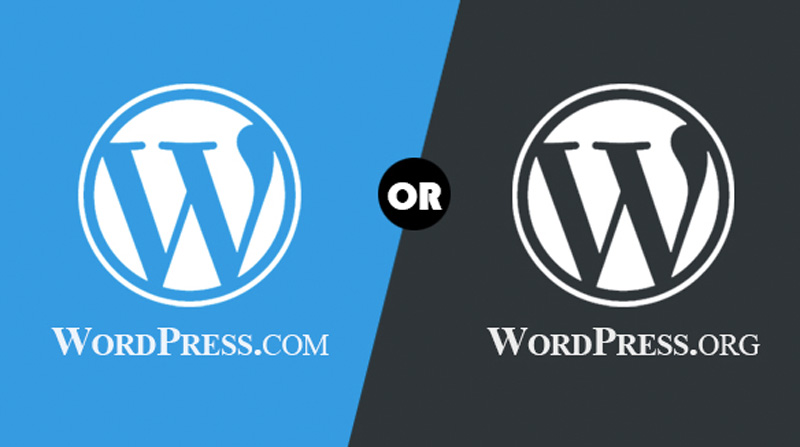 WordPress is a community driven project that is developed by and for people like you and me. The community offers WordPress in two different flavors:
WordPress.com – which is a fully hosted and managed platform by the WordPress community. All you need to do is to register your account and domain on WordPress.com and start your blog. Technical aspects are taken care by the WordPress community. However, if you need to setup your own custom domain, you need to pay some monthly/yearly fees associated with it. And of course, there are customization / feature limitation associated with WordPress.com. You can only customize certain features that are permitted by the community.
WordPress.org – Here comes another variant of WordPress for rescue, which is completely free and you can customize it in whatever way you can. All you have to do is to purchase a domain and hosting server, and install WordPress on it (which is what this book all about), and you are ready to rock the web.
What we recommend
If you are a bit technical and are ready to make your hands dirty (after all this is set of codes only), go for self hosted WordPress (WordPress.org). You will enjoy not only blogging but the technical aspects of it too. You can customize your blog with 'n' numbers of options, plugins, themes & codex available on web.
If you are completely non-technical and want to concentrate only on blogging (of course spending a bit higher for it) go for WordPress.com without giving a second thought.